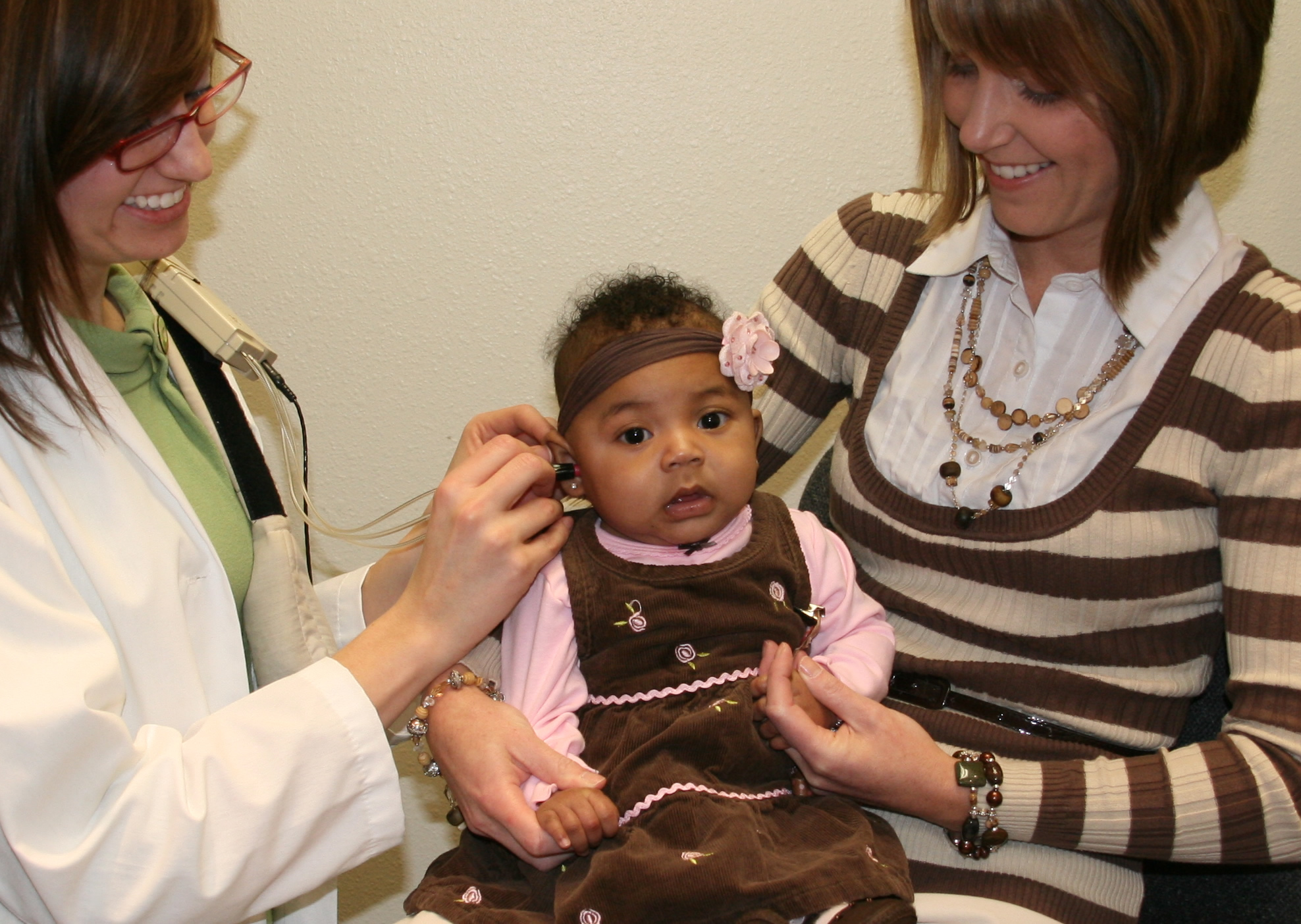 The 10th Annual
Early Hearing Detection & Intervention Conference
In its 10th year, the EHDI conference has built a strong reputation for bringing together a wide variety of attendees including those who: work in state Early Hearing Detection and Intervention programs; assist in EHDI efforts on the federal level; provide screening, diagnostic and early intervention support at the state/ local level to young children with hearing loss and their families; champion Medical Home activities within each state; are parents of children with hearing loss; or are deaf or hard-of-hearing adults who are helping to expand opportunities for young children with hearing loss. EHDI conference participants will range from state and local programs to the federal level and from academics to families.
We hope you will be able to join us for an exciting conference in Atlanta in February!
CO-SPONSORED BY

AAP - American Academy of Pediatrics

CDC - U.S. Department of Health and Human Services: Centers for Disease Control and Prevention

HRSA - U.S. Department of Health and Human Services: Health Resources and Services Administration

NCHAM - National Center for Hearing Assessment & Management at Utah State University
CONFERENCE MANAGEMENT SERVICES PROVIDED BY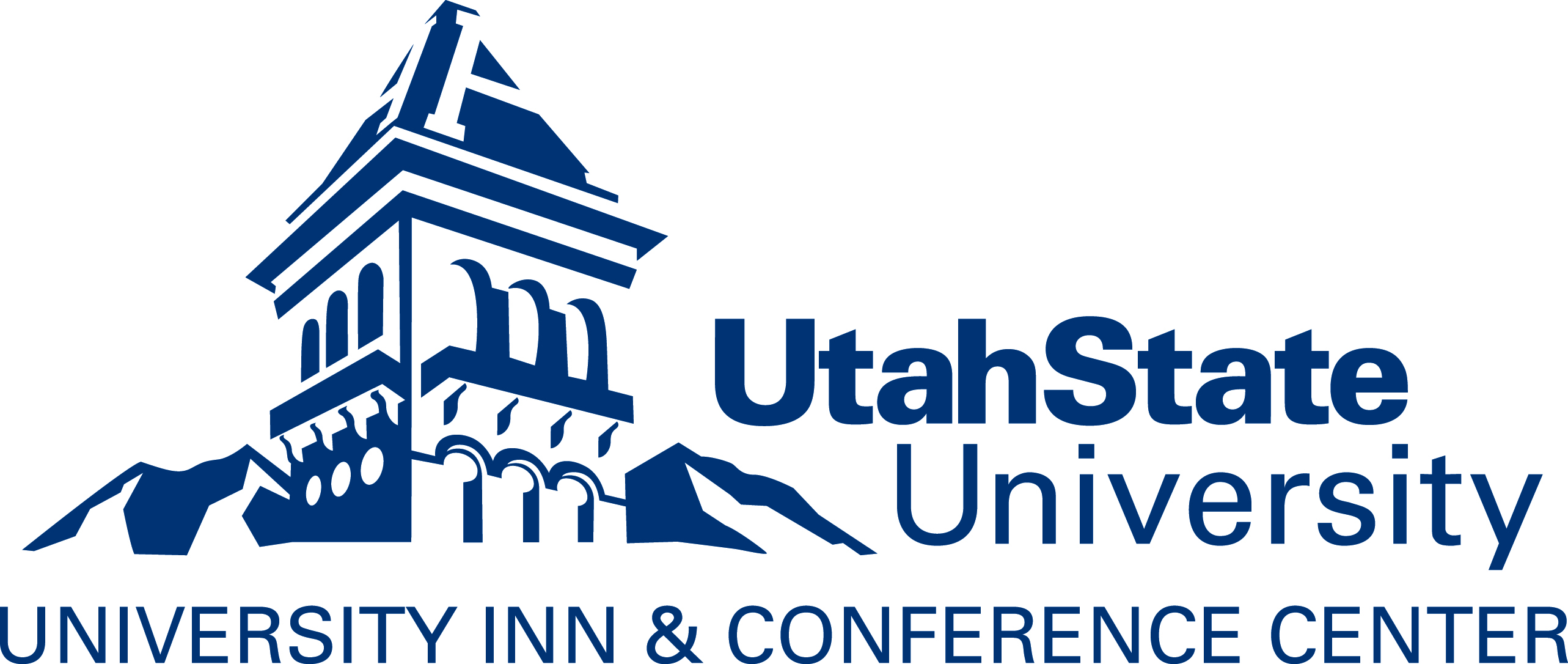 USU Conference Management Services
University Inn & Conference Center
Utah State University
5005 Old Main Hill
Logan, UT 84322-5005