TO REGISTER:

Nov 10, 2011 - Feb. 3, 2012: $275 (early registration rate)
Feb. 4, 2012 - March 6, 2012: $325 (regular registration rate)
Please note that onsite registration will be available March 4-6, 2012.
Registration Fee Includes
All sessions; final program; all refreshment breaks; continental breakfast M/T; lunch on Monday; and a reception Monday evening.
Registration Questions
Call USU Conference Services at 800-538-2663 or 435-797-0423
Send an email to: regonline@ext.usu.edu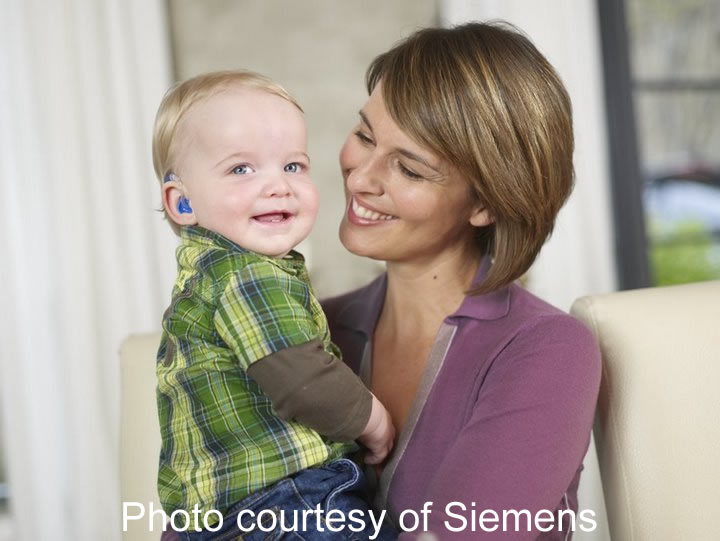 Method of Payment
Full payment in U.S. currency is required with registration. We accept the following forms of payment:
Credit Cards: Visa, MasterCard, American Express, Discover, Diners Club
Checks payable to USU Conference Services (must be sent by mail with registration form)
Purchase Orders (must be sent by mail or fax with registration form)
Confirmation & Receipt
If you register on line you will receive an immediate confirmation via email.
If you register by fax or phone and provide an email address, you will receive a confirmation via email approximately 3-5 business days after we receive your registration.
If you do not provide an email address, you will receive a confirmation via US Postal Service 7-14 days after we receive your registration (allow more time for international).
Registrations received within 7 days of the meeting without an email address will receive their confirmation at meeting check in.
Cancellation Policy
Refunds will be made to those registrants who must cancel, less a $25 processing fee. Written cancellation requests must be postmarked on or before February 20, 2012. No refunds will be made after that date. Substitutions are welcome. Utah State University reserves the right to cancel this event or portions thereof due to insufficient enrollment and limit their liability to registration refunds only.
For more information on the Pre-Meeting Workshops/Meetings click here.